Commercial Insurance


Request a Quote


No matter what type of business you have or its structure, it pays to buy adequate insurance. Without insurance you risk losing your business if disaster strikes. L.D. Dermody Insurance Brokers has partnered with some of Canada's leading Business Insurance providers to provide the right insurance program for most small and medium sized businesses.
We offer a wide range of Business Insurance solutions, including:
Property & Liability Insurance
Business Interruption
Boiler & Machinery / Equipment Breakdown
Crime
Commercial General Liability
Contractors Insurance
Ocean Marine / Hull & Cargo
Package policies for contractors, landlords, retail operations, wholesalers and more
Property (general)
Contractors Insurance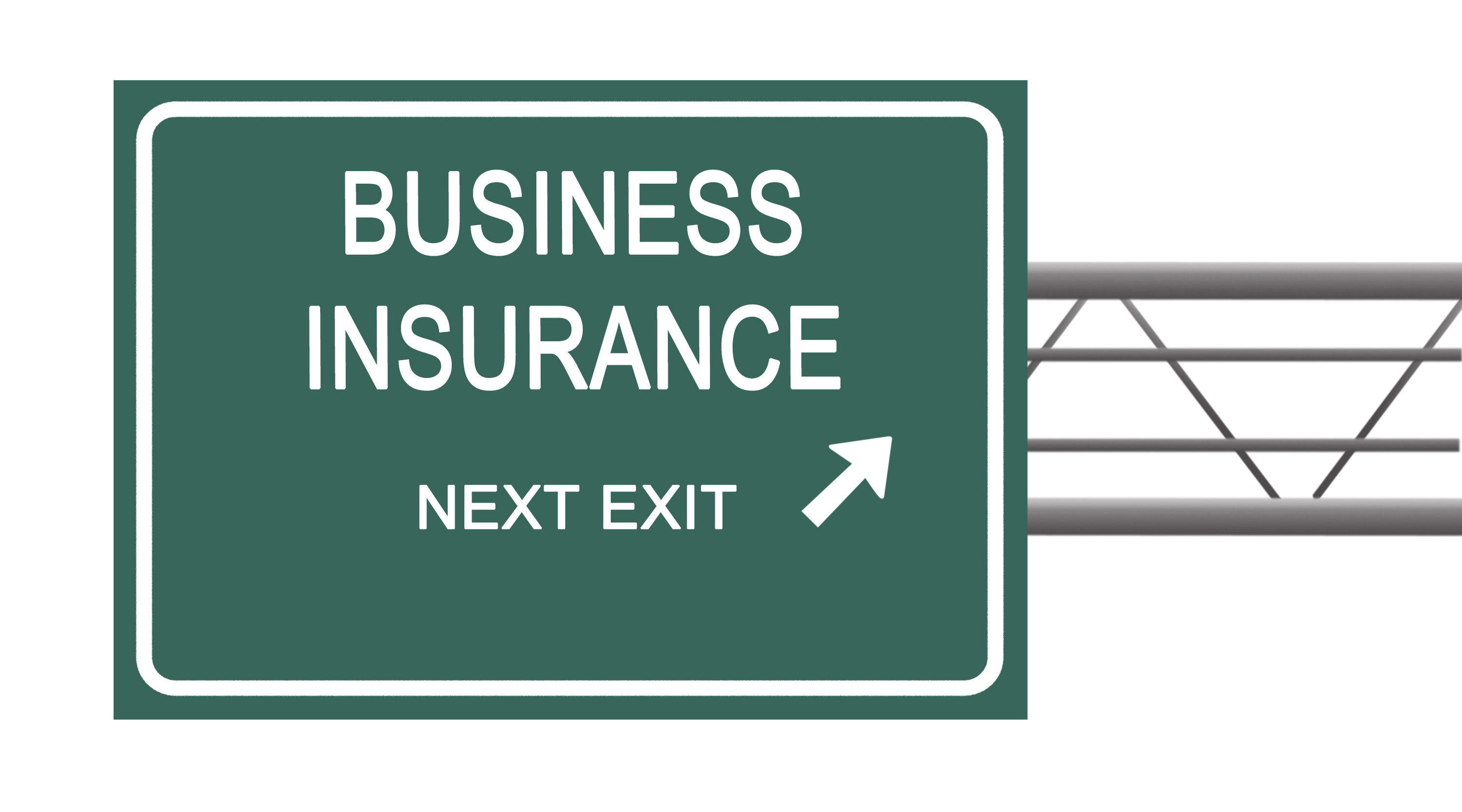 Bonding
Customized Policies
Package Policies
Specialty Liability
Directors and Officers
Excess Liability
Marine
Professional Liability / Errors & Omissions
Umbrella
Commercial Automobile
Property and Liability Insurance
The two most common and generally useful types of business insurance policies are property insurance and liability insurance.
As the name implies, property insurance covers your business for damage or loss to your business property. A good property insurance policy should cover:
property fixtures, such as lighting systems or carpeting
equipment and machinery
office furniture
computers and accessories (monitors, DVD drives, modems, printers)
inventory, customer goods and supplies, and
personal property that's kept at the business site.
In addition to establishing what property is covered under a property insurance policy, you'll need to understand which types of losses are covered. Most commercial property insurance policies provide either "named perils," or "broad form" coverage. A "named perils" form policy commonly covers fire, explosions, storms, smoke, riots, vandalism and sprinkler leaks. A "broad" form policy typically covers all risks (including theft), unless specifically excluded from the policy. While premiums for "broad" form policies are more expensive, it may be worth the expense if your business faces multiple or unusual risks. Before purchasing any insurance policy, read it carefully to determine what types of damages are covered.
Also, make sure you understand the coverage limits on various policies, any deductibles or co-payments required, and how the insurance company pays claims. "Replacement Cost" will reimburse you what it costs you to replace the property, not merely its current (depreciated) value. If your telephone equipment is destroyed, for instance, this type of coverage will pay you as much as you'll need to replace it -- at today's cost.
Liability Insurance
Liability coverage protects your business against third party liability claims due to negligence. Coverages can include premise and operation liability for onsite and jobsite accidents and product liability claims for products that injure third parties.
Package Policies
Many companies will package a policy to create a specially tailored product for a specific industry. These packages can often be cheaper than buying several individual policies separately.