D&O policies protect Directors and Officers when they act honestly and in good faith while attempting to act in the best interests of their organization. Being the director or an officer of a company has an enormous amount of responsibility attached to it. This responsibility is more extensive than what lower level employees are exposed to and so directors and officers need their own protection. They are required to act in good faith and in the best interest of their organization. They make decisions that can affect all of the livelihoods of their workers and shareholders – and, should something go wrong are accountable.

The Essentials
Directors and officers can find themselves in the unenviable position of incurring personal financial liability when something goes wrong. They may be liable for:
Failure to act as stated under a statute. For example, if a statute requires directors to file a report or maintain certain records, and these reports and records are not maintained, then the director may be liable for an offence under that statute.
Non-compliance of the organization with a statute. For example, directors may be liable for mismanagement, financial losses, wrongful dismissal, employee discrimination or failure to remediate environmental damage.
Tax Legislation. Personal liability arises for directors as the result of a variety of offences under federal and provincial tax statues.
Directors and Officers Liability for Public Companies
Often the greatest cost in dealing with an allegation against a corporation, or its directors or officers, is the legal cost of defending the action. In many circumstances, directors' acts are indemnified by their corporations as written in their by-laws. However, in the case of insolvency of a corporation or allegations of wrongdoing by a director, legal costs may not be covered.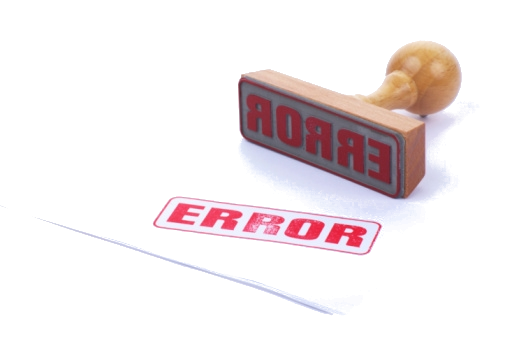 Directors and Officers Liability for Private Companies
While private companies may not have the same exposure as publicly traded companies, they are exposed to securities litigation, allegations of misrepresentation by creditors or customers, conflicts of interest and/or other breaches of fiduciary duty.
Directors and Officers Liability for Non-profit Organizations
The responsibilities of individuals serving on a non-profit board of directors are similar to those of directors of for-profit companies. However, non-profit organizations have limited resources to indemnify directors and officers or respond to expensive litigation, settlements or damage awards. Where no indemnification or only partial indemnification is available, the personal assets of directors and officers are at risk, as well as those of the entity itself. D&O liability coverage is a critical component of the overall insurance protection package for non-profit organizations.