Community Involvement



L.D. Dermody Insurance has been involved in the community since our beginning. Over the years, the company has developed a program which helps give back to communities where we work and live. We believe that giving back whether through volunteer opportunities or donations, is a way to improve our community for the future.

Employee Volunteer Time
Each employee is allowed time off to volunteer their time at a local nonprofit or to participate in charity events. This is paid time off during the work day for employees to give back to the community.

Christmas
In the past during Christmas we have supported the Markham Fire & Emergency Services annual toy drive in their support of the Markham Salvation Army and the Markham Stouffville Hospital Children's Centre. New is our support for Holland Bloorview Kids Rehabilitation Hospital. Holland Bloorview is Canada's largest children's rehabilitation hospital and the work they do they is beyond compare.

Charities
United Way
Canadian Cancer Society
---

Our Partners Charitable Foundations
We also support our partners with their efforts to give back.




Involved in a number of community initiatives, Travelers looks to make a difference in the neighbourhoods where they live and do business. They contribute to a range of charitable initiatives, including First National Sponsorship of the Canadian Paraplegic Association, an annual nationwide United Way campaign, and a variety of other regional events across Canada.










Gore Mutual is proud to support Canadian communities through the Gore Mutual Insurance Company Foundation. The Foundation was incorporated in 1998 under the Canadian Corporations Act and is a registered private charitable foundation under the Income Tax Act. To date, the Foundation has given over $10 million to help more than 650 charities.
Organizations receiving grants from Gore Mutual Foundation this past spring include Childcan, Carousel Theatre for Young People, Trillium Health Partners Foundation, Precious Minds Support Services, oneROOF Youth Services, High River Food for Thought, Cornwall Community Hospital Foundation and more.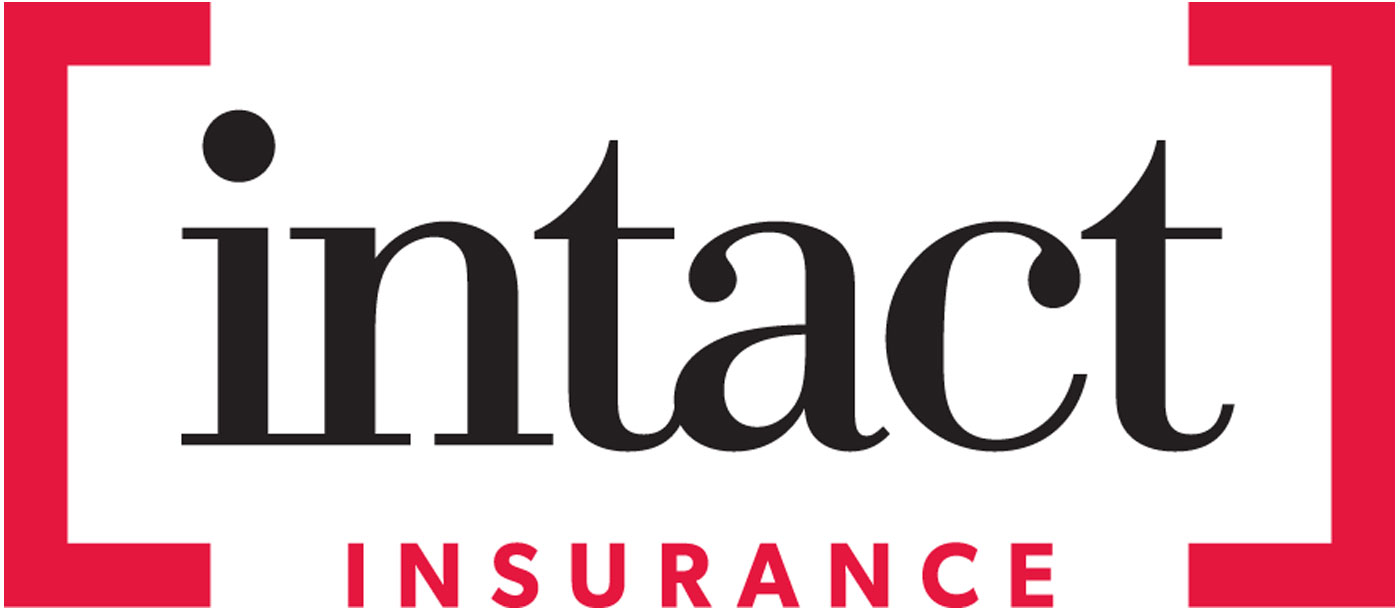 The Intact Foundation is an integral part of Intact Insurance's commitment to be socially responsible. Since 2004, more than $31 million has been donated to charities and organizations to help improve the lives of Canadians from coast to coast.
The Foundation provides donations and community investment funding to registered charitable organizations in Canada. Their mandate is to ensure they continue to make an impact on some of the most pressing issues affecting Canada. More recently the Intact Foundation has refined its investment strategy to focus on two main areas – child poverty and climate change adaptation.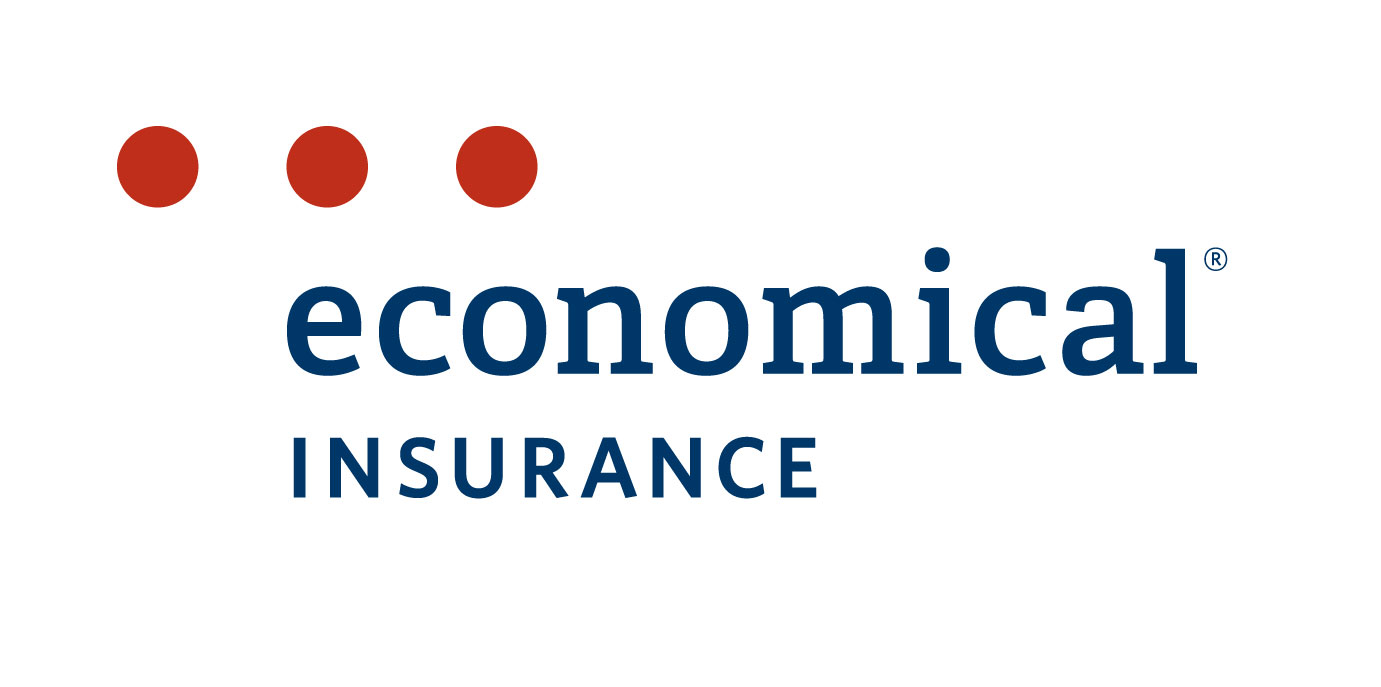 With more than $1 million in donations and sponsorships every year, Economical Insurance is proud to support Canadian charities and causes that drive true change and share their goal of making a positive difference in the communities where they are represented.