Community Involvement



L.D. Dermody Insurance has been involved in the community since our beginning. Over the years, the company has developed a program which helps give back to communities where we work and live. We believe that giving back whether through volunteer opportunities or donations, is a way to improve our community for the future.

Employee Volunteer Time
Each employee is allowed time off to volunteer their time at a local nonprofit or to participate in charity events. This is paid time off during the work day for employees to give back to the community.

Christmas Toy Drive
Every Christmas we support the Markham Fire & Emergency Services annual toy drive in support of the Markham Salvation Army and the Markham Stouffville Hospital Children's Centre. The Salvation Army is well known for its great work in supporting local families in need. Going to a hospital can be an extremely stressful and frightening time for children and their families. It makes a huge positive impact to be able to provide the children with toys and activities during their hospital stay.

Charities
United Way
Canadian Cancer Society
---

Our Partners Charitable Foundations
We also support our partners with their efforts to give back.




Involved in a number of community initiatives, Travelers looks to make a difference in the neighbourhoods where they live and do business. They contribute to a range of charitable initiatives, including First National Sponsorship of the Canadian Paraplegic Association, an annual nationwide United Way campaign, and a variety of other regional events across Canada.

Travelers Canada believes amateur sports are an exciting and vital part of Canadian life and we are proud to support all levels of curling across Canada.









Gore Mutual is proud to support Canadian communities through the Gore Mutual Insurance Company Foundation. The Foundation was incorporated in 1998 under the Canadian Corporations Act and is a registered private charitable foundation under the Income Tax Act.
Some of their recent contributions include:
Multiple Sclerosis Society of Canada
Heart & Stroke Foundation (Jump Rope For Heart)
Hamilton Health Sciences Foundation, Hamilton, ON
Camp Trillium, Trenton, ON
Precious Minds, Sunderland, ON
The Centre for Epilepsy, Abbotsford, BC
Juvenile Diabetes Research Foundation Canada
Canadian Cancer Society, BC and Yukon Division
Nutrition for Learning, Ayr, ON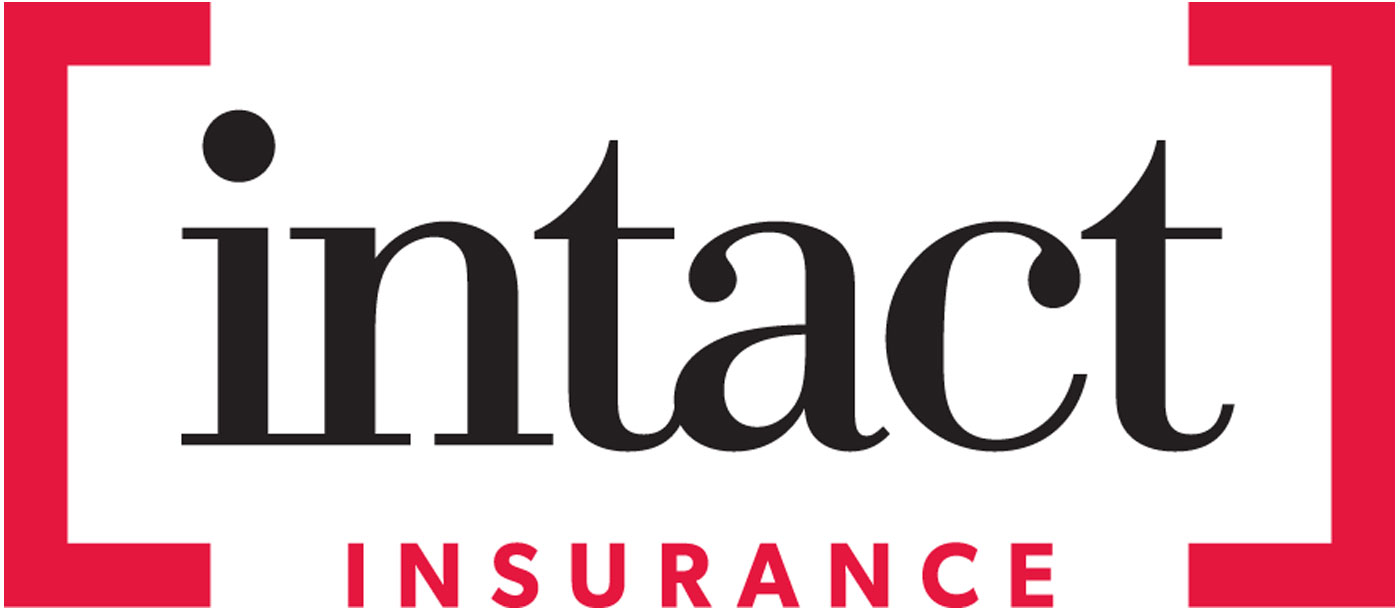 The Intact Foundation is an integral part of their commitment to be socially responsible, as through its funding efforts they are bringing their commitments to life. Since 2004, more than $14 million has been donated to charities and organizations to help improve the lives of Canadians from coast to coast.
The Foundation provides donations and community investment funding to registered charitable organizations in Canada. Their process is simple. Charities can make their funding requests online.
More detailed information on the Intact Foundation and the submission process is available by clicking on the following link: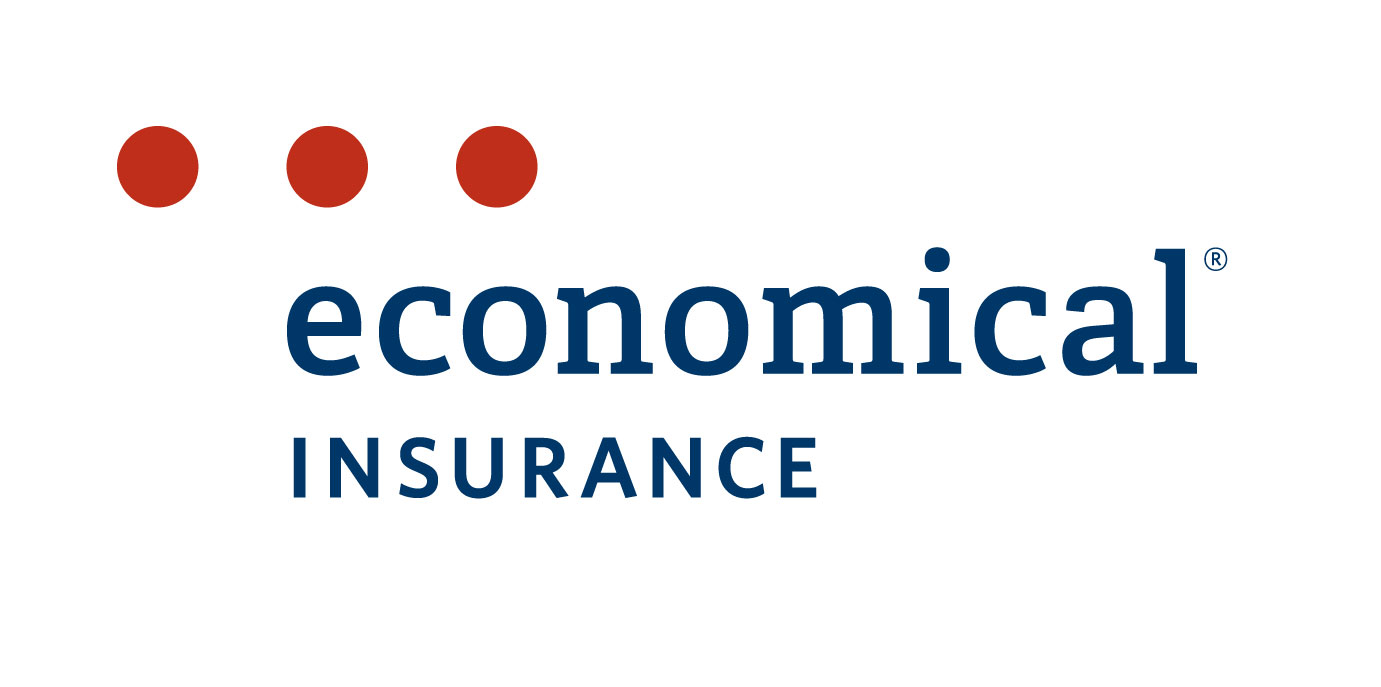 In 2013, Economical Insurance is continuing their long and proud history of building healthy and vibrant communities by giving back and making a difference in cities and towns they and their broker partners do business. In 2012, 387 of their staff participated in their employee volunteer program, contributing more than 358 volunteer days (nearly 2,600 hours) during working hours to deserving causes across Canada. The company also bestowed nearly $1 million in charitable donations and sponsorships to United Way, Junior Achievement, Crime Stoppers and many others.